Satellite Workplaces & Covid 19 Preparedness
As we welcome you to Satellite Workplaces, we want you to know that we continue to take seriously our responsibility to keep you, our members, friends, staff and clients safe.
Here is how we are continuing to addressing your safety and what you can expect from us: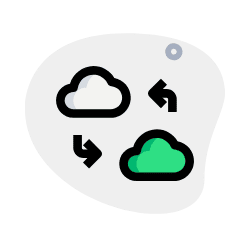 Filtered Air
High efficiency air filters have been installed in our HVAC systems, and free standing HEPA filtration systems have been placed in open areas.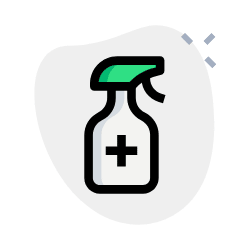 Cleaning & Disinfecting
Self-cleaning catalyzing wraps are being installed on very high touch surfaces, such as door handles. These wraps continuously kill any viruses. Other shared use surfaces (coffee area, conference rooms, printer area) will be disinfected every two hours. We are using china coffee cups, which can be put directly into the dishwasher and sterilized, rather than paper cups that others might touch.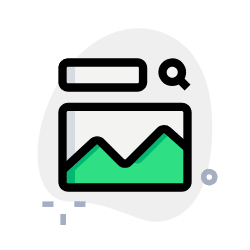 Check Ahead
Members can see in their Satellite Deskworks app how many people are in the workspace at any time to enable you to work any time, 24/7, in a less dense environment.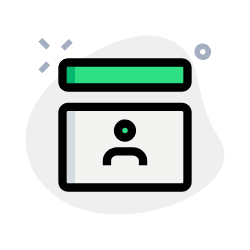 Reserve a Clean Space
Reserve a day pass space through our Deskworks app or website, and we'll disinfect your choice before you arrive.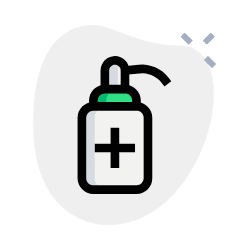 Hand Sanitizer Available
Hand sanitizer is available at entrance doors. Antiseptic spray and/or wipes are available for your use at the front desk.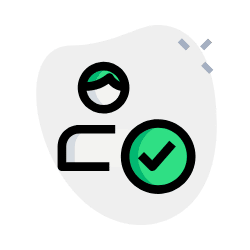 Community Manager Oversight
Community Managers have been empowered to ask people to work from home if they are unwell, coughing or appear ill.
And here's what we'd like to ask of you: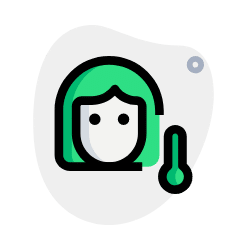 Kindly Stay Home if You're Sick
Please do not come to Satellite Workplaces if you are ill. Some people with Covid have minimal symptoms, so please only come in if you have no fever, cough, sniffles or general unwellness. We're all responsible for protecting each other.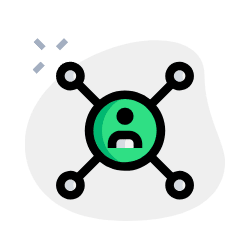 Practice Physical Distancing
Please keep at least 6′ away from other members and your Community Manager. Follow the traffic flow arrows we have provided to avoid passing others too closely.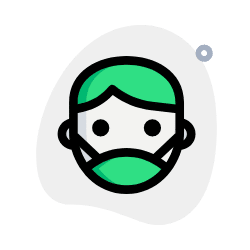 Wear a Mask
Please wear a mask when you come in and when you might be within 6 ft. of someone else (i.e. walking around, getting coffee, etc.)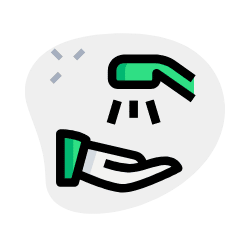 Wash Your Hands
Wash your hands frequently, don't touch your face, and cough or sneeze into your elbow.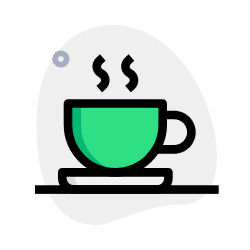 Clean Up After Yourself
Please put any cups or dishes you use directly into the dishwasher. Let's ask our Community Managers to handle as little as possible that others have touched.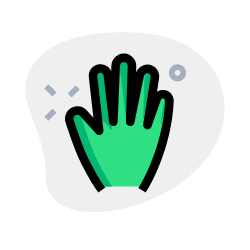 Check Out When You Leave
Say goodbye to your Community Manager when you leave. It's a nice gesture, and it also lets them know to wipe down the area you used if you were in shared space.
This pandemic has shown us why we need Satellite Workplaces — and each other! We are very happy to welcome you back to Satellite Workplaces. Let's all do our part to keep the curve low and make this a safe environment to work, connect and enjoy.
And as always, we appreciate your thoughts and suggestions.