Featured Member: Emily Cohan, Iris & Lily Wedding Video
Emily Cohan has over fifteen years of video, animation, graphic design, and web design experience, both in agencies and as a freelancer. Emily brings a unique set of creative vision, listening skills and masterful execution to the table. Clients and teams enjoy working with her bright and charming personality, and depend on her to create amazing video projects with lasting impact.
Can you tell us about your business?
I founded Iris & Lily Wedding Video (www.iris-and-lily.com) in June 2016 in Santa Cruz, CA. We film high-quality 4K documentary style weddings, with multiple high-end cameras, microphones and drones. We have had the pleasure of winning four industry awards, including Best of The Knot and Wedding Wire's Couples Choice Awards for 2018 and 2021. We pride ourselves on being easy to work with and producing stunning wedding videos for our clients. We film anywhere between Paso Robles to Napa, and have gotten to see so many amazing venues in the area. It really is a wonderful business to be in.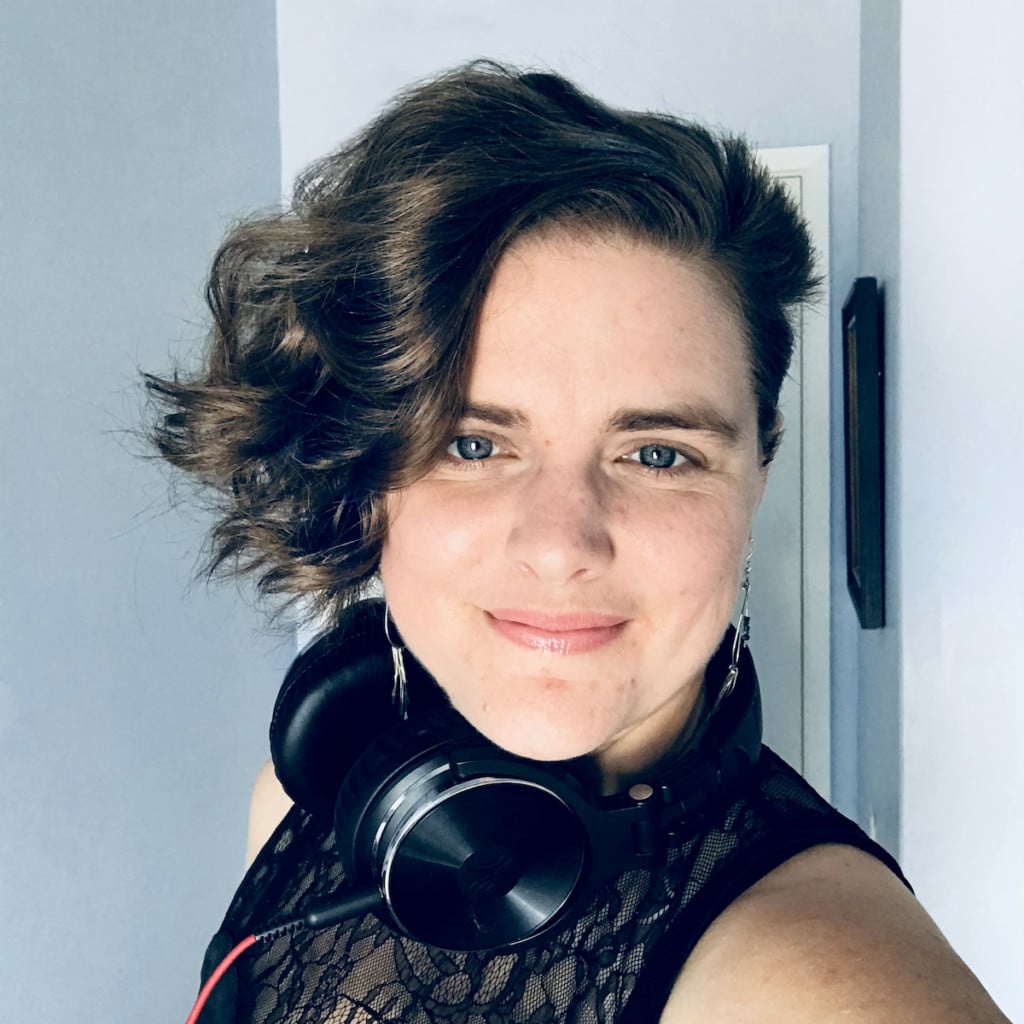 What brought you to Greenhouse Coworking?
I actually had side projects last year in East Bay, along with weddings in the Monterey area, so Gilroy seemed like the most convenient place in between everything I was working on. Greenhouse Coworking in Gilroy is such a beautiful and welcoming space, and I was already familiar with coworking spaces in Santa Cruz like Satellite, Cruzio and NextSpace, so that made it easy for me to join. I currently split my time between Gilroy and Monterey.
What's your favorite thing about Greenhouse Coworking?
The internet is probably my favorite thing about this space. Each of my weddings typically take up 2TB of space, and we back them all up on the cloud. Luckily with the fast internet at Satellite Gilroy, that doesn't take too long.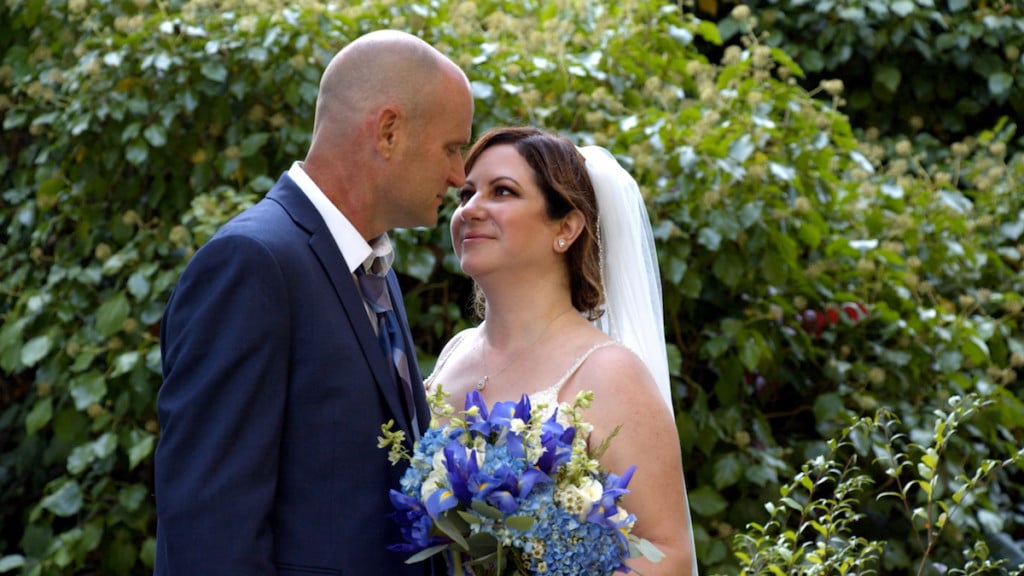 Who or what is your biggest Influence?
When I was in high school, my favorite movie was Erin Brockovich, and that actually inspired me to study Public Health at Johns Hopkins. I would say that all of my project and career choices are deeply influenced by the topic of Public Health, whether people are able to see that direct connection or not. I tend to think a great deal outside the box.
What time of day works best for you?
I would say 10am is my prime time for productivity. I'm at my happiest if I can get some solid distraction-free work done mid-morning.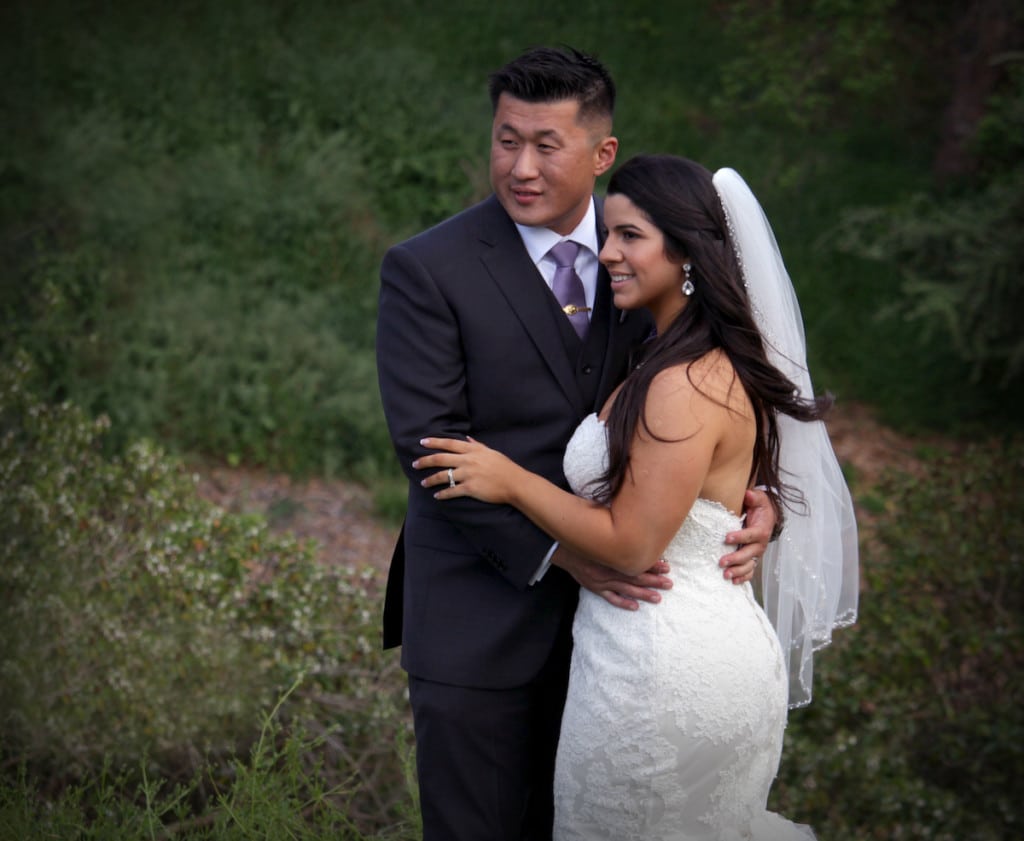 How do you balance work and personal time?
I think the best way to balance is to actually bring in work-day structure, because then as a business-owner you can know this is the time for work, and then after that is the time for rest or play. I think Covid/SiP made it hard for people to get that balance in, because the days just blended together. It's important for me to make sure to do creative projects beyond the ones I do for work. I see my parents about once a week, and make sure to go dancing with friends and talk to friends on the phone.
Do you find it easy to make friends or Networking Connections here?
Sure. I especially have enjoyed talking to Victor about the video process and film industry culture. I have also enjoyed hearing about Julian's high-end petting zoo with rescue goats and other animals in Morgan Hill.
---
Iris & Lily Wedding Video is offering Satellite members 20% off video packages, and double the flipbook bonus ($50-$200 value). Contact Iris & Lily Wedding Video and mention Satellite!