INTRODUCING
Virtual Office Memberships
+ Mail Services
We scan your US Postal Mail.
You read it online. Anywhere. Anytime.
Satellite Center Virtual Office Membership
Contactless, affordable, and safe access to your mail. Plus more.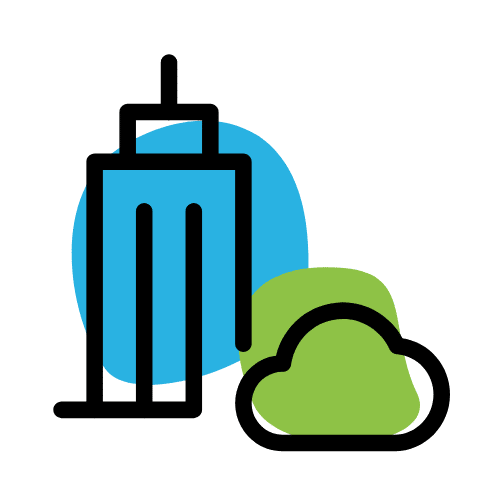 Satellite Centers Virtual Office Memberships
Over the past weeks, businesses of all sizes have been engaging in the world's largest remote work experiment ever. Business owners and entrepreneurs are faced with the challenge of restructuring operations to run in new virtual settings. Whether you are transitioning to a remote work setting for the first time, or have been working virtually for years, The Satellite Centers are here to help you streamline your business operations.
Our Virtual Office Memberships give you access to the same services offered by a traditional, physical office space via your laptop or smartphone. Not only do virtual office benefits keep you and your employees healthy and safe, they can save you time and money. Our Virtual Members save on rent, utilities, commuting costs, and more. We help you keep costs down while maintaining overall efficiency and a professional presence.
Perks of Virtual Office Memberships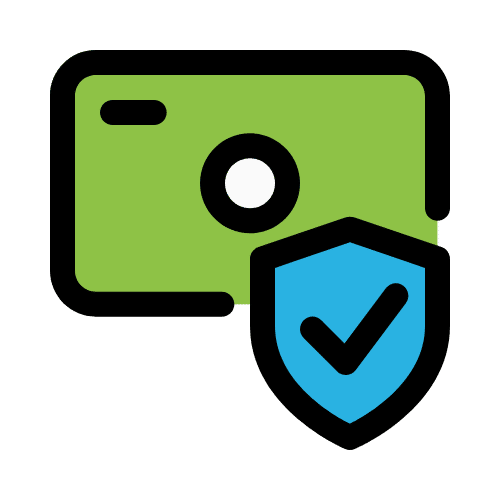 Affordable, Monthly Pricing
No long term commitments and personalized support for scaling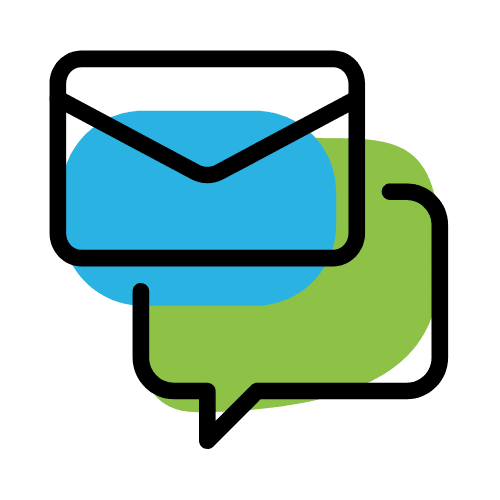 Virtual Mail Services
Access your postal mail online with options to scan, forward or shred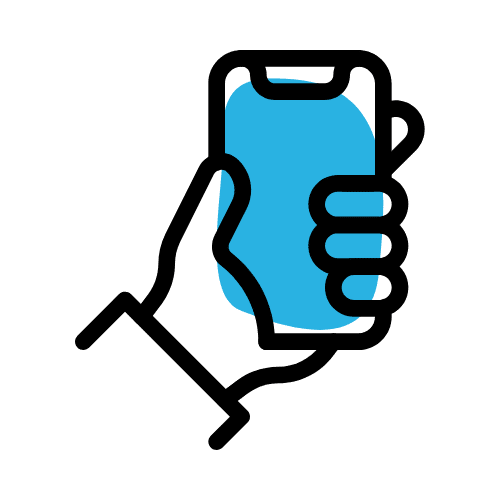 Virtual Phone Numbers
Select your business phone number and choose to forward to a mobile or landline 
Live Answering Service
A professional voice answers your calls, so you can focus on your business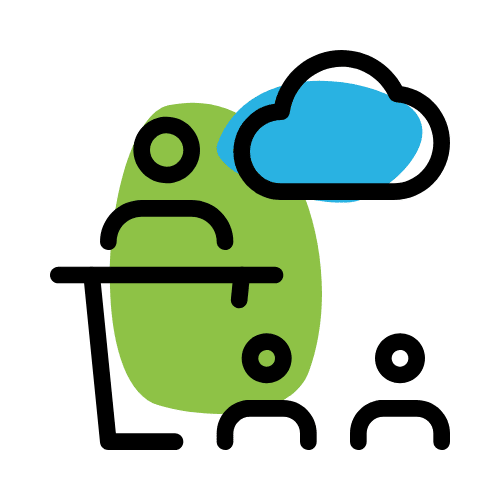 Access to Meeting & Work Spaces
Reserve a conference room or work station online at discounted member rates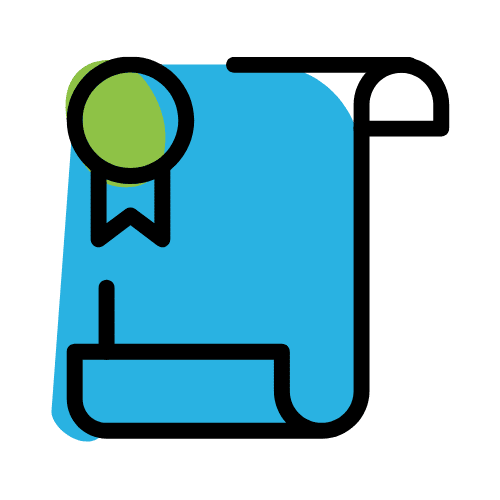 Virtual Notary Services
Sign legally binding documents and have them notarized online
Automate access to your incoming postal mail and packages
Run business effectively and efficiently by digitizing postal mail at a stunning speed Real Business Address
Get a real business mailing address instantly Flexible Management
Request scans, forwards, shreds, pick-ups, and photos of your letters or packages 24/7 Access
Manage your mail online or from a mobile device. Anytime, anywhere.
Sign Up Today
Satellite Center members can automate access to your incoming postal mail and packages. Plus, choose from a variety of services beyond mail management.
To start, choose your location: